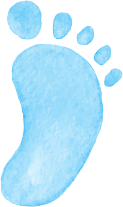 Baby line's mission - unconditional care
for every baby from the first days of life!
Compliance with German quality standards, European certifications, the use of natural ingredients and the recommendations of children's dermatologists allow us to offer products of the highest quality for your babies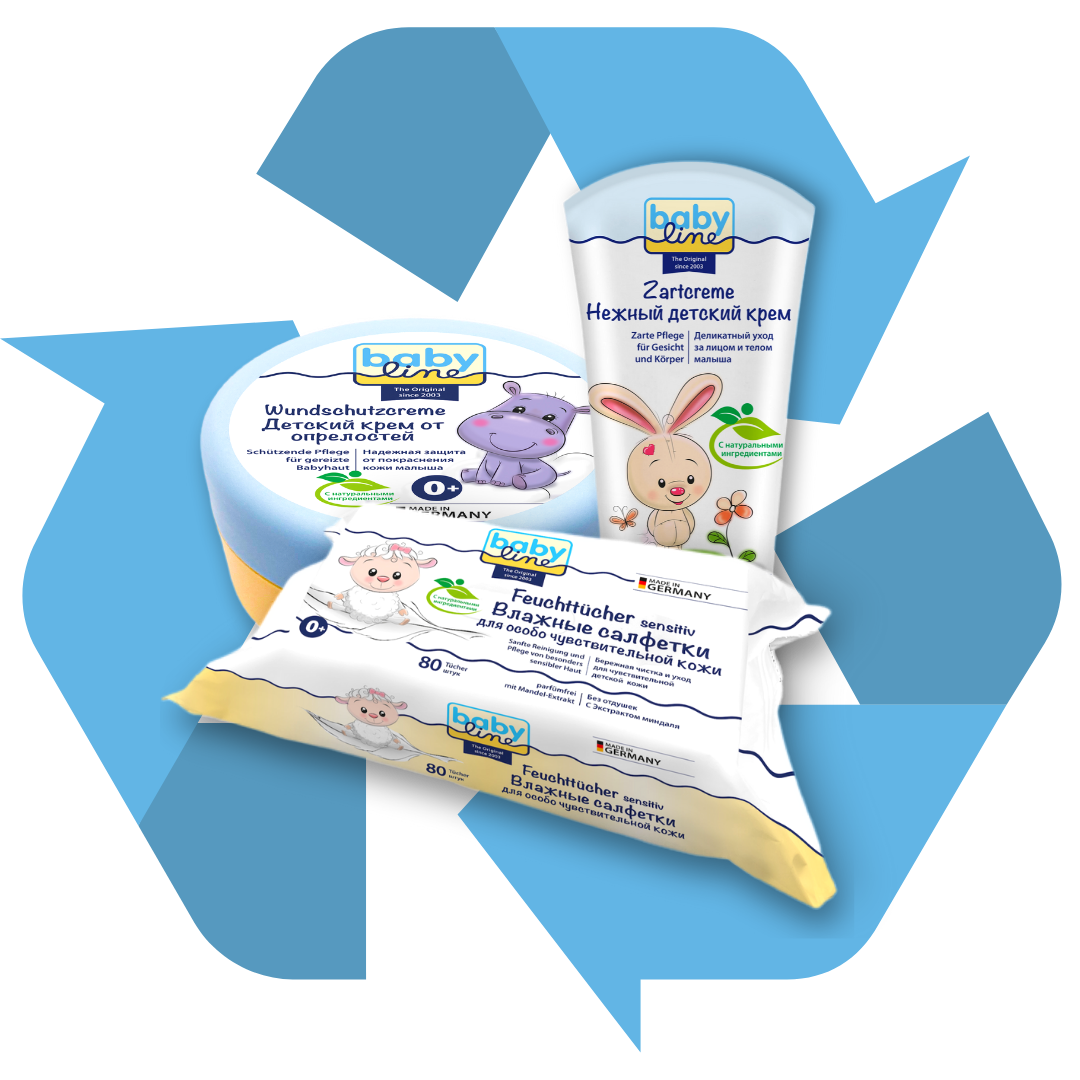 Care of the environment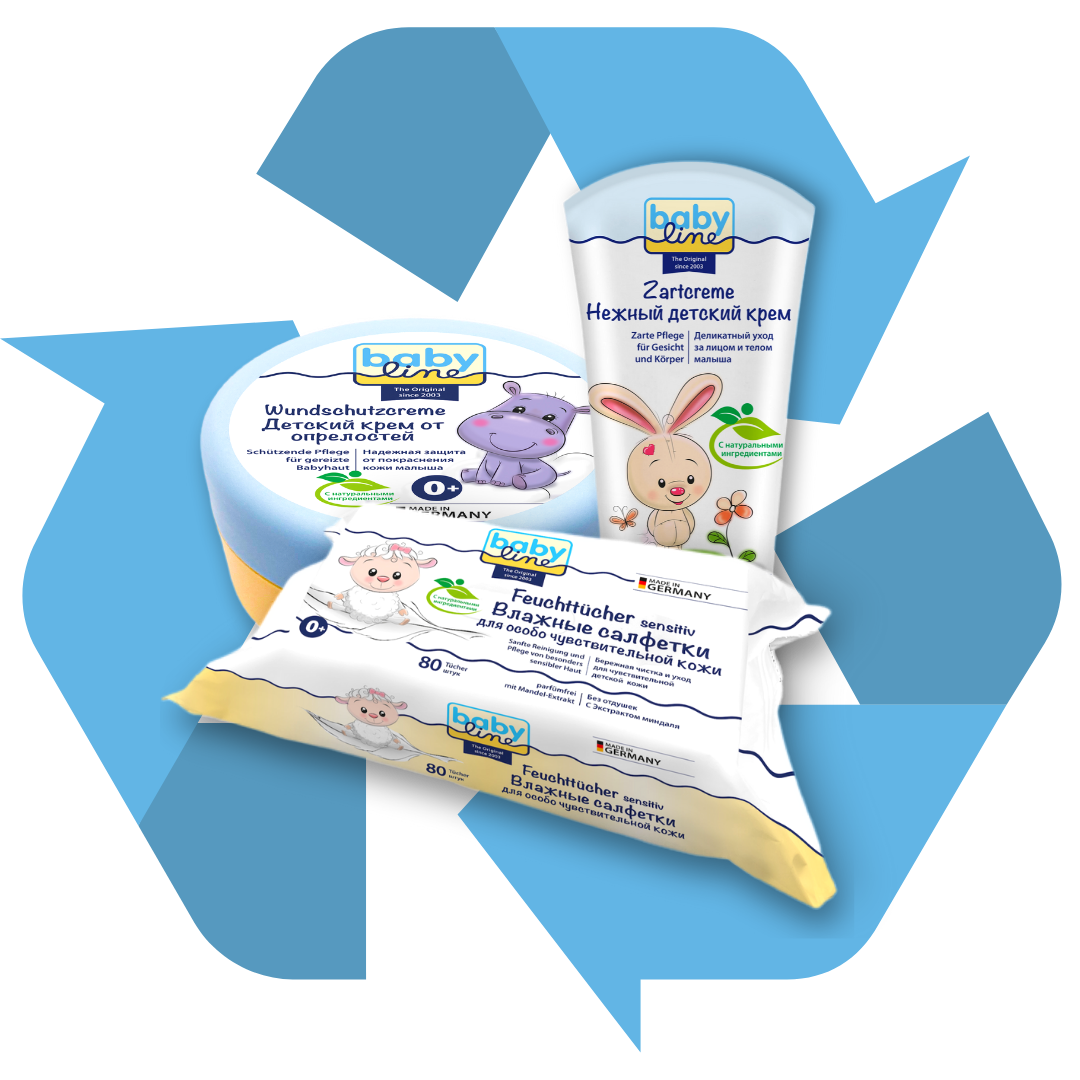 Care of the environment The Baby line company takes into account all changes and trends that affect the environment, society and the economy.
Every day we create the basis for our long-term trusting cooperation. Only if we take responsibility, can we be successful, create added value and maximize benefits for society and the environment. For more information, see the Certificates section
We care about the world we live in!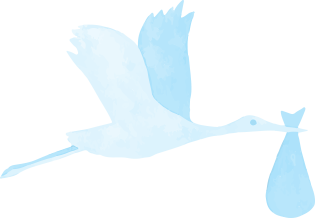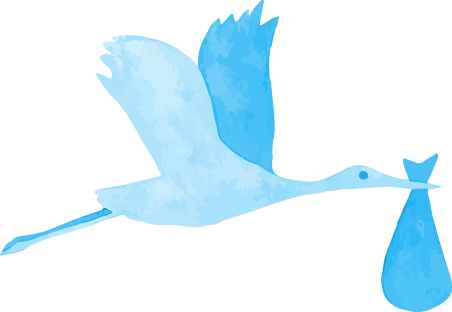 Subscribe to baby line's monthly newsletter!
Tips for young mothers, life hacks for baby care and organization of the daily routine, popular mistakes with the first feeding, ideas for games and much more!